Mini Dumpsters of Visalia
Mini Dumpsters of Visalia has you covered if you are looking to hire a dumpster from a reliable firm that will accommodate your practical and financial needs.

We offer a user-friendly online booking tool that enables you to rent a dumpster whenever you want. You can rent dumpsters from Mini Dumpsters of Visalia for many residential or construction projects.

Our goal is to simplify and streamline the dumpster rental process while maintaining competitive rates and excellent service. You can be confident that your dumpster will arrive on schedule and that our team will be available to meet your dumpster needs. Our Dumpster rentals work together with the City of Visalia Solid Waste Requirements. https://www.visalia.city/.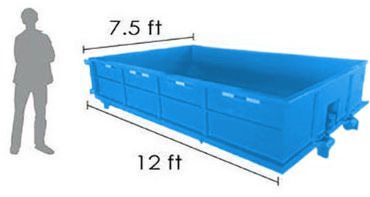 Curbside Pick-Up
---
• We Arrive
• You Fill It Up in 25 Minutes or Less
• We Haul Everything Away!
Schedule Service
Need help choosing the right service? Give us a Call: (559) 500-9750
  Dumpster Rentals
Dumpster Rentals Visalia
Mini Dumpsters of Visalia is the top dumpster rental service in town. We offer dumpsters in various sizes to cover any project you might have. Whether you are hauling dirt, concrete, sod or junk, we have the right dumpster for the job. If your job requires extra manpower or machine power, check out our tractor services. We also offer a single item pickup if you don't need an entire dumpster to get the job done.
Air Conditioners
Ashes, residential (must be cold)
Bikes
Boats (DMV junk slip required / no fluids)
Box Springs
Camper Shells
Cars (whole/bodies) - (DMV junk slip required / no fluids)
Christmas Trees
Compressed Gas Cylinders (remove valve chuck) Confidential Files
Empty Aerosol Cans with no hazardous materials
Freezers (doors must be off) extra charge
Fuel Tanks (must be sectioned to prevent explosion)
General Refuse
Jacuzzi / Hot tubs / spas
Mattresses
Metal Barrels/Drums (must be empty)
Mobile Home (DMV junk slip / no fluids)
Motorcycles (DMV junk slip / no fluids)
Municipal Solid Waste
Non Friable Asbestos
Oil Filters (not from commercial sources / must be drained)
Palms
Port a potties
Refrigerators (doors must be off) extra charge
Smelt pots
Tires (whole/strips)
Trailers (DMV junk slip required / no fluids)
Vineyard Wire
Wastewater Treatment Facilities' Grit & Screening
Wood / Green Waste
Hazardous Waste
Hazardous Material
Ammunition
Ashes, commercial sources
Batteries
Batteries, dry cell / lead acid
Cell Phones
Computer Monitors
Contaminated Soils
CPUs
Dead Animals
Explosives
Fertilizer Containers
Fluorescent Lights
Friable Asbestos
Grease
Infectious Waste
Liquid Waste
Manure
Microwaves
Packing House Waste
Printers
Radioactive Waste
Semisolid Waste
Sewage sludge
Televisions
Treated Wood
Universal Waste
VCRs
Specialty Items
Please call our office for single item specialty loads such as clean dirt, clean concrete, roofing material, or sod, etc.
DUMPSTER RENTAL FOR DIRT, CONCRETE, and SOD
Different fees are charged for various materials, including soil, concrete, sod, and asphalt, based on weight. Materials can't be mixed together. For example, just sod, only dirt, and only asphalt. There can be absolutely no waste in these cargoes. To transport your large material, we can only use a 7 cubic yard dumpster. If you require multiple loads, inquire with us about our discount options.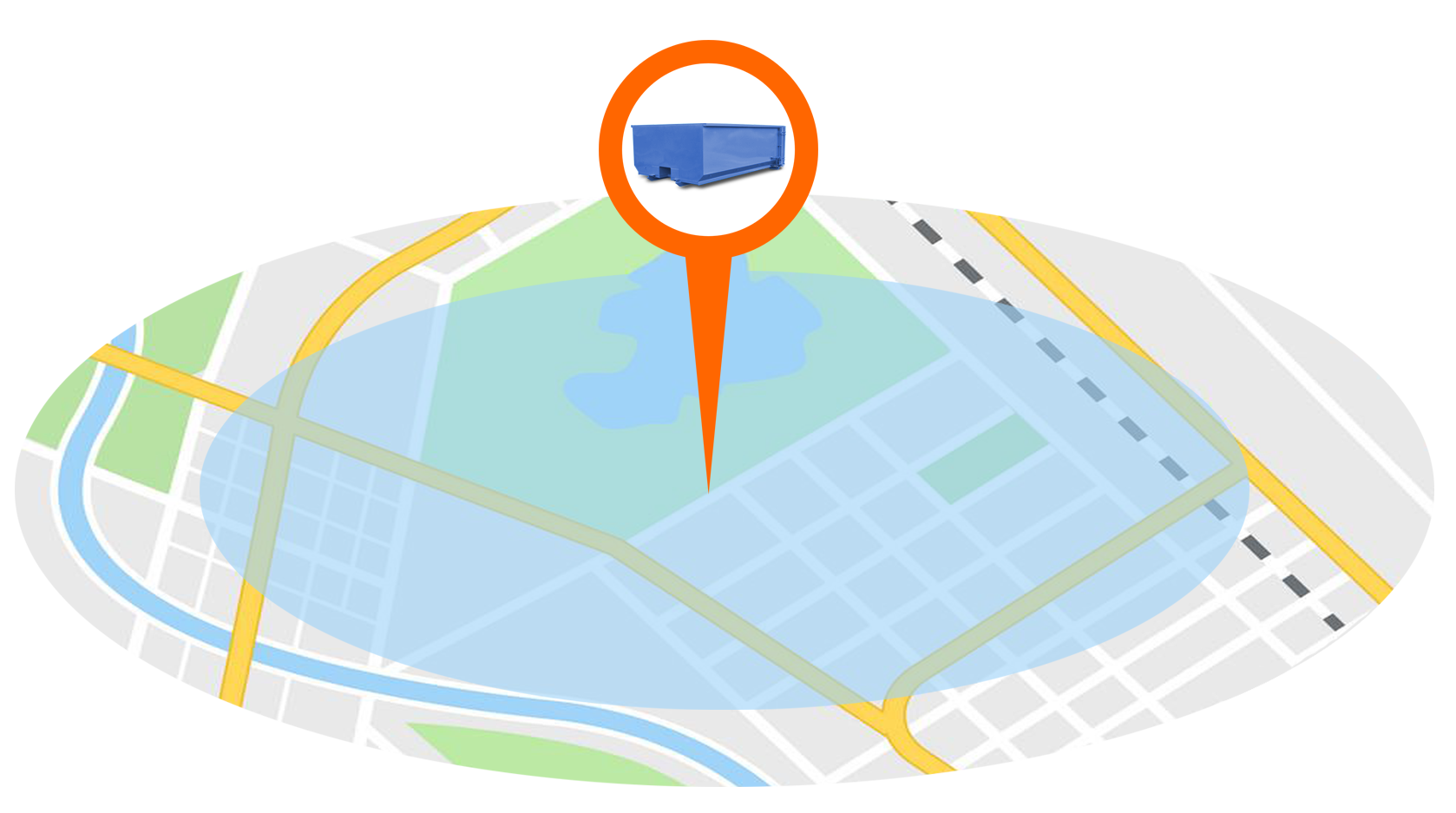 Dumpster Rental Service Area
Proudly serving Visalia and other surrounding areas of Tulare County and Kings County.
Book Online Now