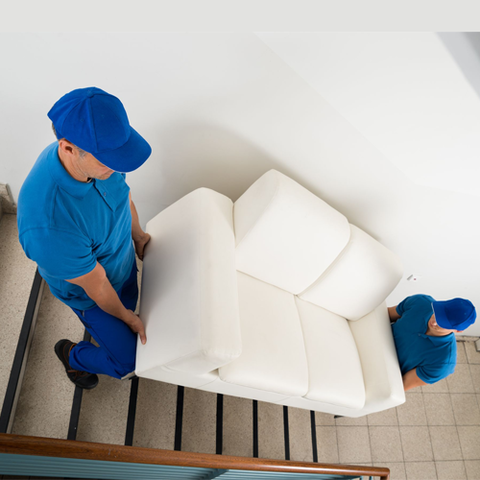 Description
Details

Starting at $75, our single item pickup service is great for people that only need to get rid of one item. We come to you to haul away any item that you no longer need.

What Can Be Taken?

This is one of the most popular services we offer. With the single item pickup we take a variety of different items including but not limited to:
Couches
Appliances
Mattresses
Spa
Refrigerator
Needing A Dumpster Rental?

Most larger jobs will require disposing of a fair amount of junk and debris. If you need more than just one item hauled away, you should take a look at the dumpster rentals we offer. We have different sizes of roll-off dumpsters that we provide to Visalia residents and surrounding areas.