7 Yard (Dirt Only) Dumpster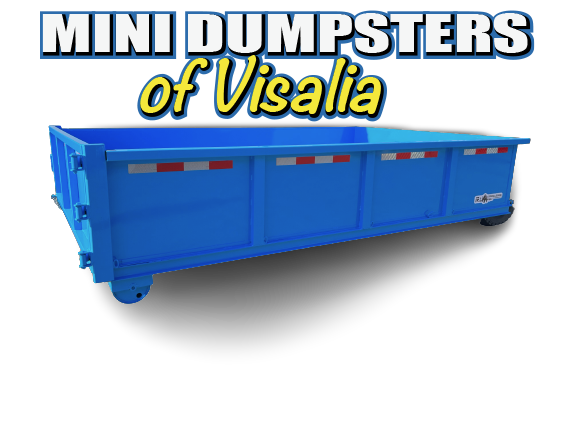 12 Feet Long x 7 1/2 Feet Wide x 2 Feet High
Up to 3 Days
$20 Per Additional Day
Up to 3 1/2 tons included; $75 over included tonnage
Description
7 Cubic Yard Dirt Only Dumpster
DIRT ONLY. NO CONCRETE OR TRASH IN THIS DUMPSTER.

Are you a landscaper, or a residental weekend worrior? Removing your old lawn or removing dirt to prepare for laying concrete? Make it easier with a Mini Dumpster!

Wheel barrel right into the back door of our 7 cubic yard dirt dumpsters. What a SNAP!
It's easy as 1 2 3!
Call our friendly office staff.
We deliver, you fill it up.
We return at the contracted time to pick it up.